St. Picklas!?
Posted on December 18, 2013
---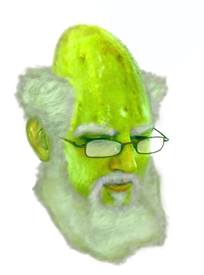 Now, I have never heard of this guy, but it seems there is even a book telling the tale of this favored saint. What do you think?


for more click here: http://maroonbeard.com/st-picklas/


This picture is a first look at the original "real" St. Picklas.